ADVANCING MEDICINE IS OUR PASSION
Sign up for Paid Medical Studies Near Coral Gables, FL!
Get paid to discover new treatments that enable patients to live longer, and improve their quality of life. We are one of the leading research facilities in the U.S.
Studies Near Coral Gables Forming Now!
Paving the way for medical innovation and quality clinical research.
ADULT ASTHMA
Studies Forming Now
ADULT ADHD
Studies Forming Now
ENDOMETRIOSIS
Studies Forming Now
PARTICIPATING IN A RESEARCH STUDY IS EASY!
How It Works
1
Get Screened
Joining is easy! Just contact us to see what's available. A few questions will be asked and if there is a study suitable, and appears to be a match, we will continue to the next phase.
2
Physical Assesment
Along with the screening, a visit to the research facility for a complimentary physical assessment is required. In this part of the process, you may ask or discuss any questions you may have.
3
Start Participating
After being an eligible candidate, and appear to be satisfied with the conditions that come with the study, participation in the clinical research study can begin.
HELP US ADVANCE MEDICINE
Potential Benefits Of Participating
Get exclusive access to benefit from treatments that may be more effective than the standard approach.
Gain the ability to receive new clinical treatments before they are widely available.
The opportunity to help future cures by contributing to medical research.
Now introducing Free Uber Business® Services to all of our participants.
This includes free of charge pick-ups and drop-offs.
Access To Certified Doctors
Receive remarkable care from reliable Doctors.
Access To New Medications
Receive first-hand, exclusive treatments
Uber Services
Complementary Uber Pick-ups and Drop-offs
High Compensation
Earn compensation while finding cures
SHARE YOUR EXPERIENCE WITH OTHERS & GET PAID FOR IT
Join Our Referral Program
This program benefits not only you, and your referral but also the future of medicine. Refer your friends and family to take part in a clinical research study in Coral Gables, FL. If your referral qualifies for one of our clinical research studies, we'll give you a reward.
Must be a new participant
Must get screened
Must qualify for the study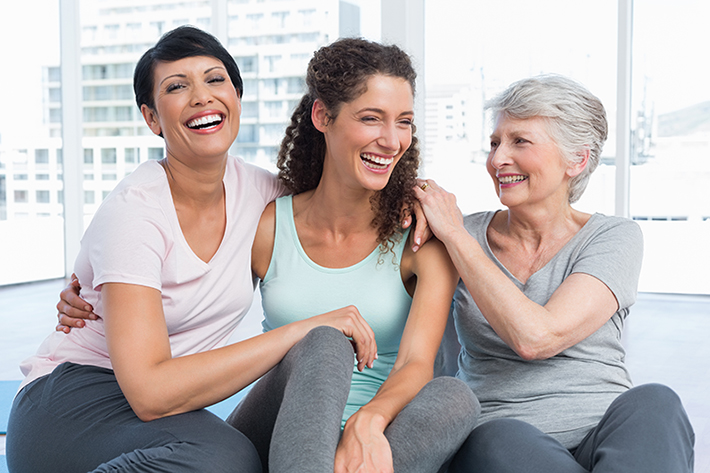 UNDERSTANDING MEDICAL RESEARCH
Who Conducts Clinical Trials?
Research Studies are usually led by a principal investigator, mainly a certified medical doctor. Clinical trials also have a research team that includes nurses, doctors, social workers and other healthcare professionals.
Clinical trials can be funded, or sponsored, by pharmaceutical companies, academic medical centers, and other organizations, in addition to Federal agencies such as the National Institutes of Health, the U.S. Department of Defense, or the U.S. Department of Veterans Affairs. Doctors, other health care providers, and other individuals can also be sponsors of a clinical research.
Be The First One To Know About New Upcoming Studies in Coral Gables, FL
Get notified via TEXT or EMAIL when new clinical trials are announced
Join a Study By Phone
305-433-6496
In case of emergency call
911